Book a demo
About Us
What is MES?
MES – Manufacturing Execution System. A system that brings manufacturing companies into the digital age. It ensures production control, continuous monitoring of production processes in real time, traceability of production and collection of technological data and its evaluation.
MES helps prevent human errors by controlling all data in real time - tracking batches, lots, equipment or units. This reduces waste and errors and eliminates the need for redundant checks. MES is also the bridge between enterprise information systems (most often ERP ones) and manufacturing process control and data collection systems. But MES SoftLi has even more features, read about them on the page Solutions.
SoftLi – A Manufacturing Execution System that can be deployed within 24 hours
We founded SoftLi with a clear vision. We wanted to bring to the market a manufacturing information system that is modular and therefore can handle the deployment of its basic version within a few days. Thanks to our team we have shortened this time to 24 hours. At the same time, we wanted a system that didn't look like the terminal of a nuclear submarine. Intuitive controls and a clear user interface all reduce the time required for training to a minimum.
Team SoftLi
We have over 15 years of experience in developing manufacturing information systems – we know what problems manufacturing companies face, where their bottlenecks are and what their needs are. SoftLi was created as a project by long-time colleagues and friends who have built a great team over the years of working together. Get to know us.
Lukáš is the first person you will communicate with. He is the one who will show you the advantages of the system in a few minutes. With him you will arrange all the details regarding the deployment of MES SoftLi. He has quite a few years of experience with manufacturing companies and knows exactly where to reach to increase production efficiency.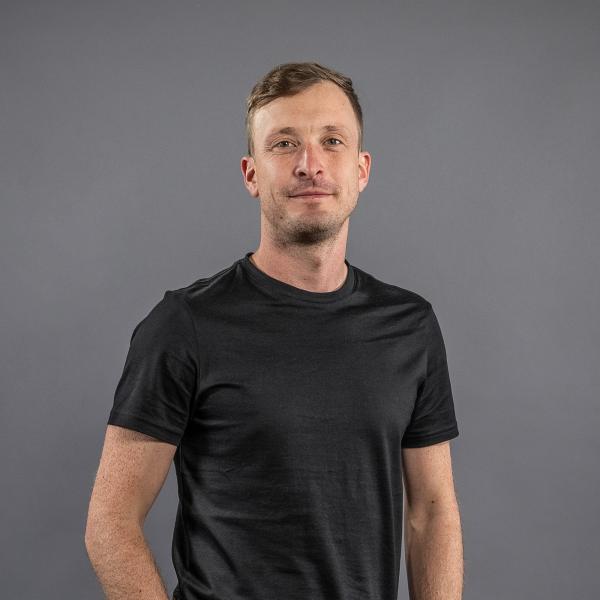 Lukáš Slovák
CEO & Co‑founder
Dušan is the logician of our team, so it is clear that he is the one who decides how MES SoftLi looks and how it will develop further. He has over 10 years of experience in IT management. When deploying MES SoftLi in your production, he is the one who will familiarize you with its operation. At the same time, he will pass on all your suggestions to the development team.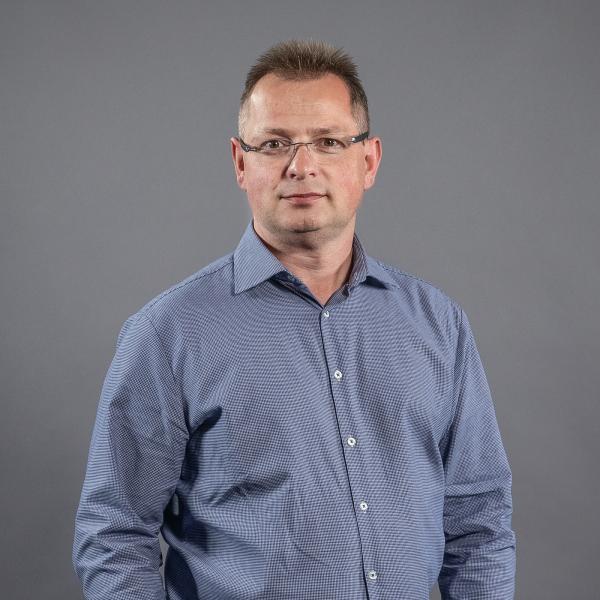 Dušan Keil
Product Lead & Co‑founder
Jarda is literally the head of MES SoftLi development, he has worked as a senior programmer for more than 15 years. He creates the architecture of the whole system. He figures out how MES SoftLi works and what it looks like.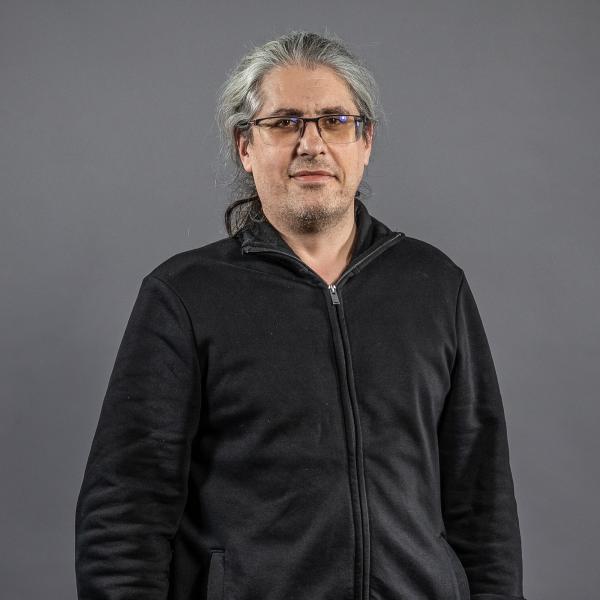 Jaroslav Pánek
Head of R&D, Co‑founder
Every team needs a cool guy, and in our team it's Míra. All the better for you, because he is the one you will be communicating with when MES SoftLi goes into production. He helps with the implementation, familiarizes you with its controls and is on hand whenever a problem arises.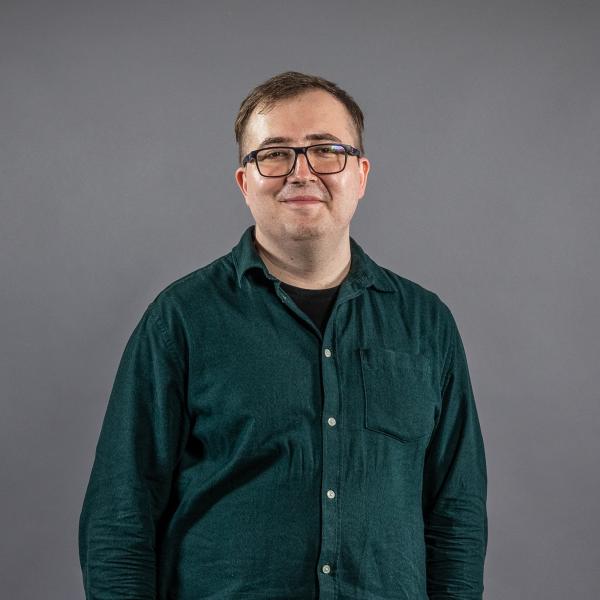 Miroslav
Customer Service Specialist
Daniela looks after our website, social media and makes sure our popular Brunch meetings run smoothly. She is our link between the IT world and the world of normal mortals.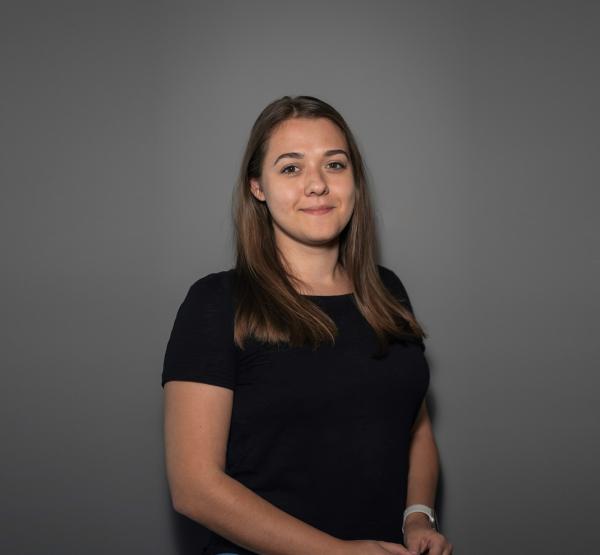 Daniela
Marketing Specialist