Book a demo
References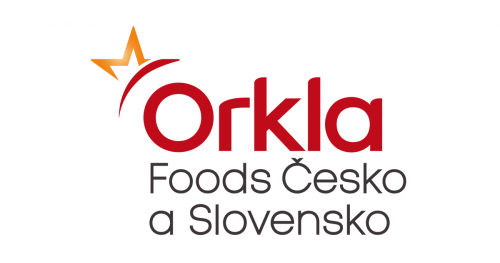 SumiRiko AVS Czech
The world's largest company in the production of rubber anti-vibration components for the automotive industry.

Parker Hannifin
Parker Hannifin is the world leader in motion control.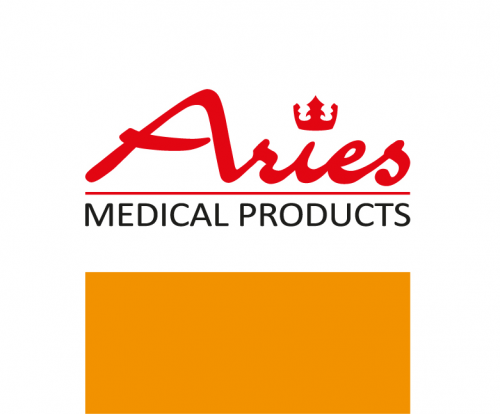 Aries
The professional medical device manufacturer has been operating in European markets for over 25 years.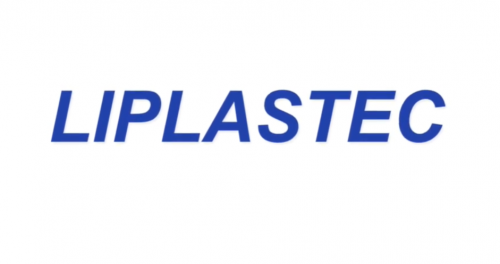 LIPLASTEC
LIPLASTEC s.r.o. is part of the Japanese company Shimizu Group and employs a team of more than 170 people. It manufactures and assembles plastic parts on an area of over 13,200 m2, mainly for customers in the automotive industry.
Partner in Pet Food
Partner in Pet Food is a leading European manufacturer of pet food. It produces pellets, pouches, tubs, cans and treats for its own and chain store brands.
AS-CASTING
AS-CASTING focuses primarily on die-casting of aluminium for the electrical, automotive and transport industries and their subsequent machining and grinding.